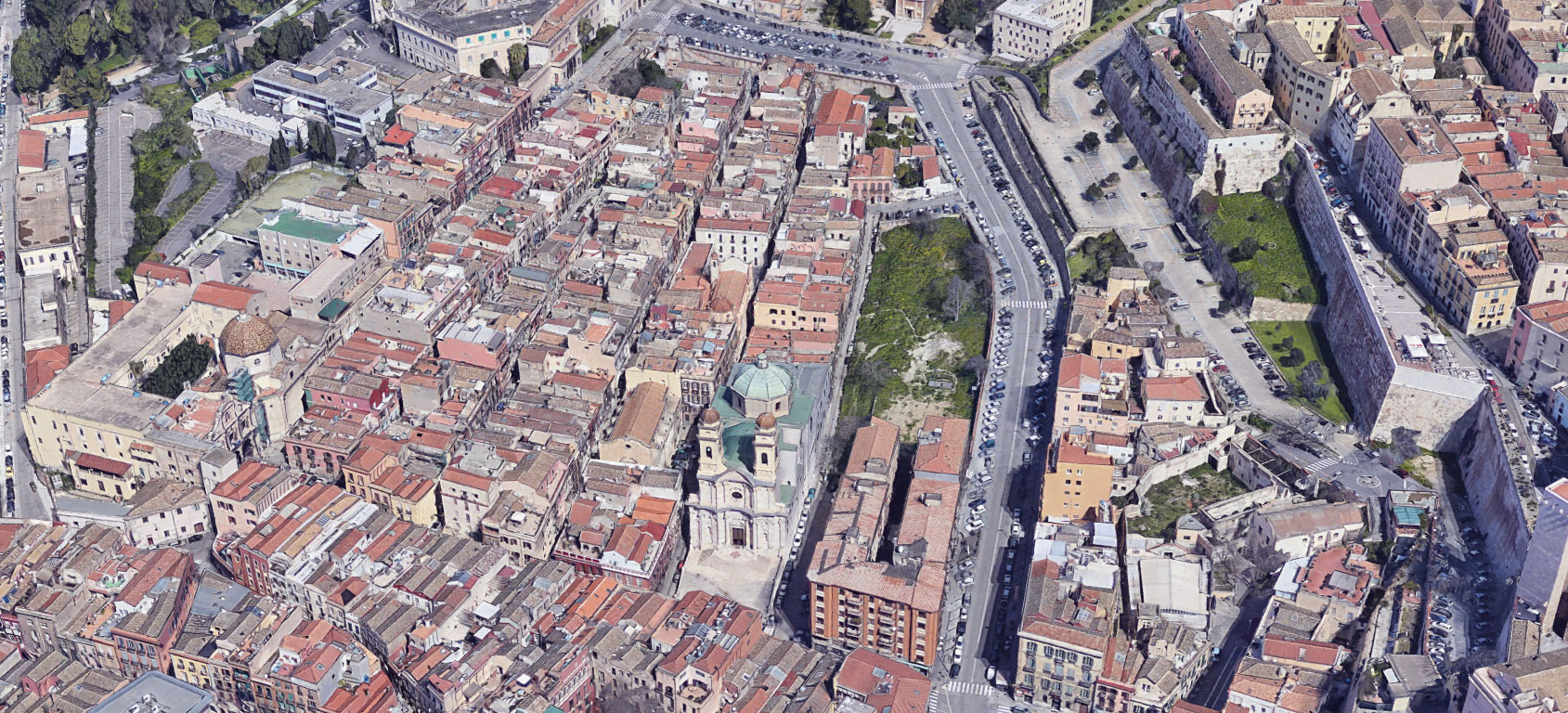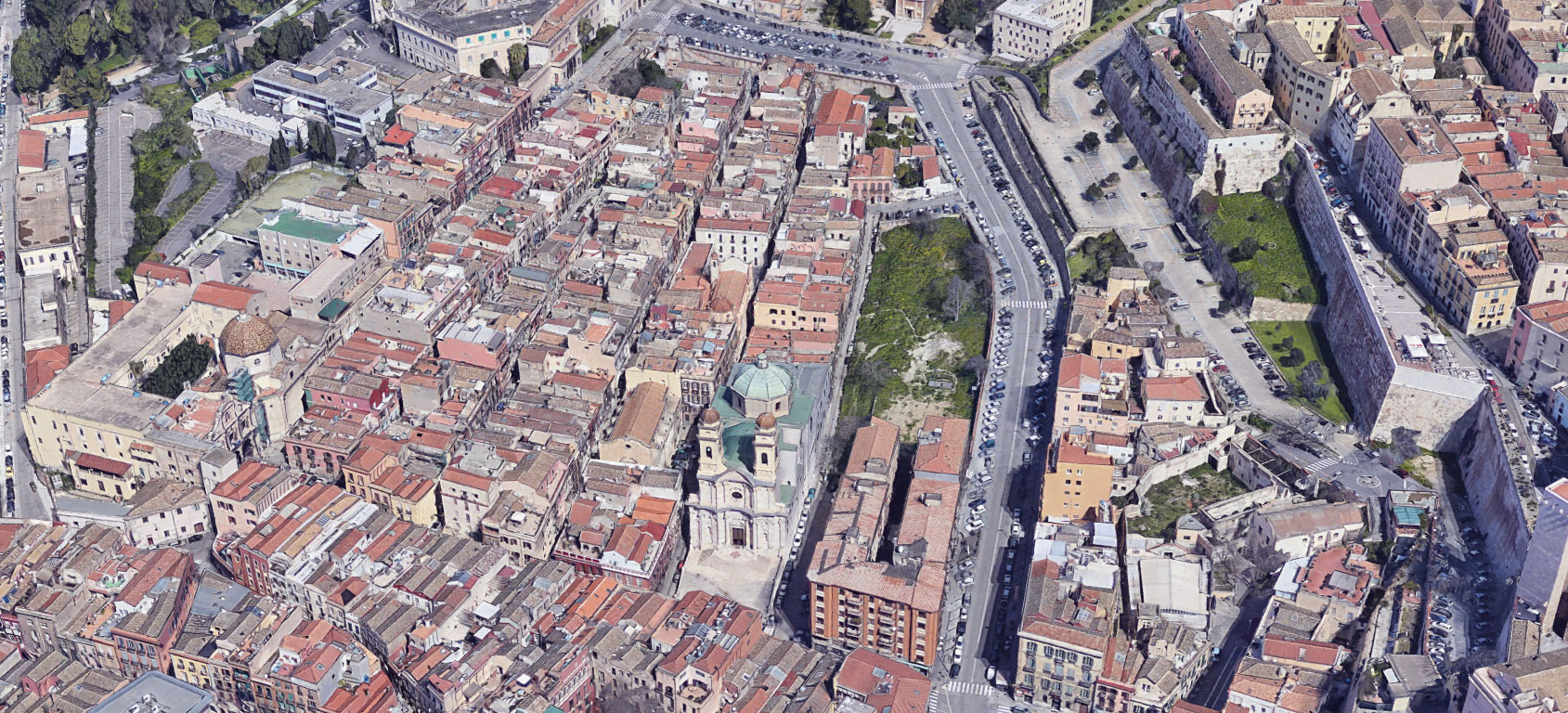 The area of Stampace district was already inhabited in the roman era.
The district was built by the Pisans around the middle of 1200.
This district was enclosed by walls, towers and gates.
They cannot be seen today as they were demolished around the middle of 1800.
The only gate today is under the tower of the Buttress, near the church of St. Michele.
The district was inhabited by merchants, artisans and business owners.
Today Stampace district is divided like this:
Upper Stampace
It is the older area that was built under the Pisans
Lower Stampace
It is the area between Piazza Yenne and Via Roma.
MONUMENTS WITH HISTORICAL RELEVANCE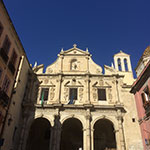 1. CHURCH OF SAINT MICHELE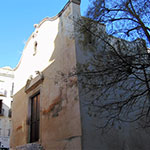 2. CRYPT AND CHURCH OF SAINT RESTITUTA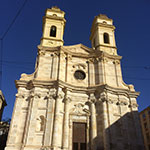 3. CHURCH OF SAINT ANNA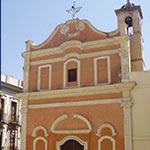 4. CRYPT AND CHURCH OF SAINT EFISIO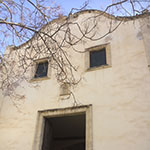 5. CHURCH OF SAINT CHIARA
MONUMENTS WITH HISTORICAL RELEVANCE
4019

total visits,

1

visits today