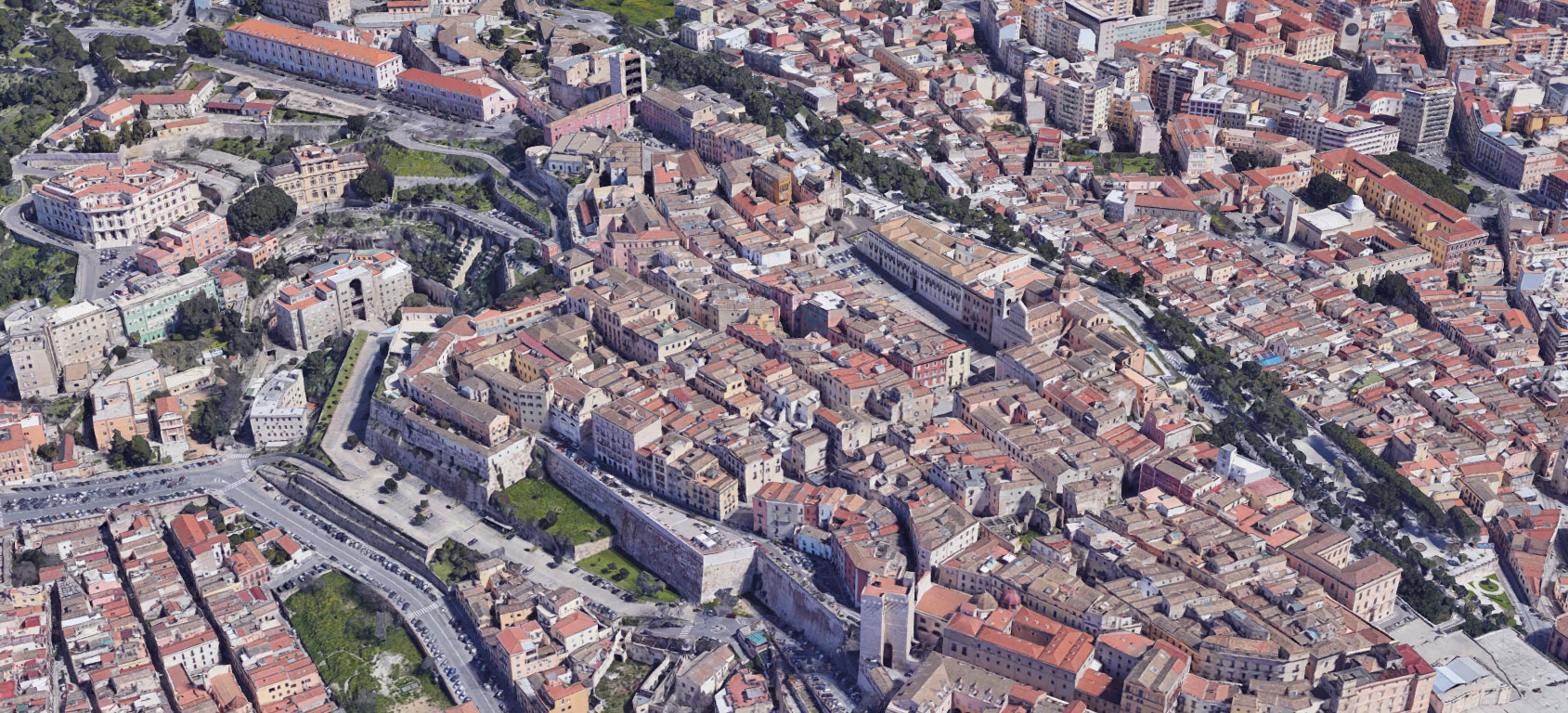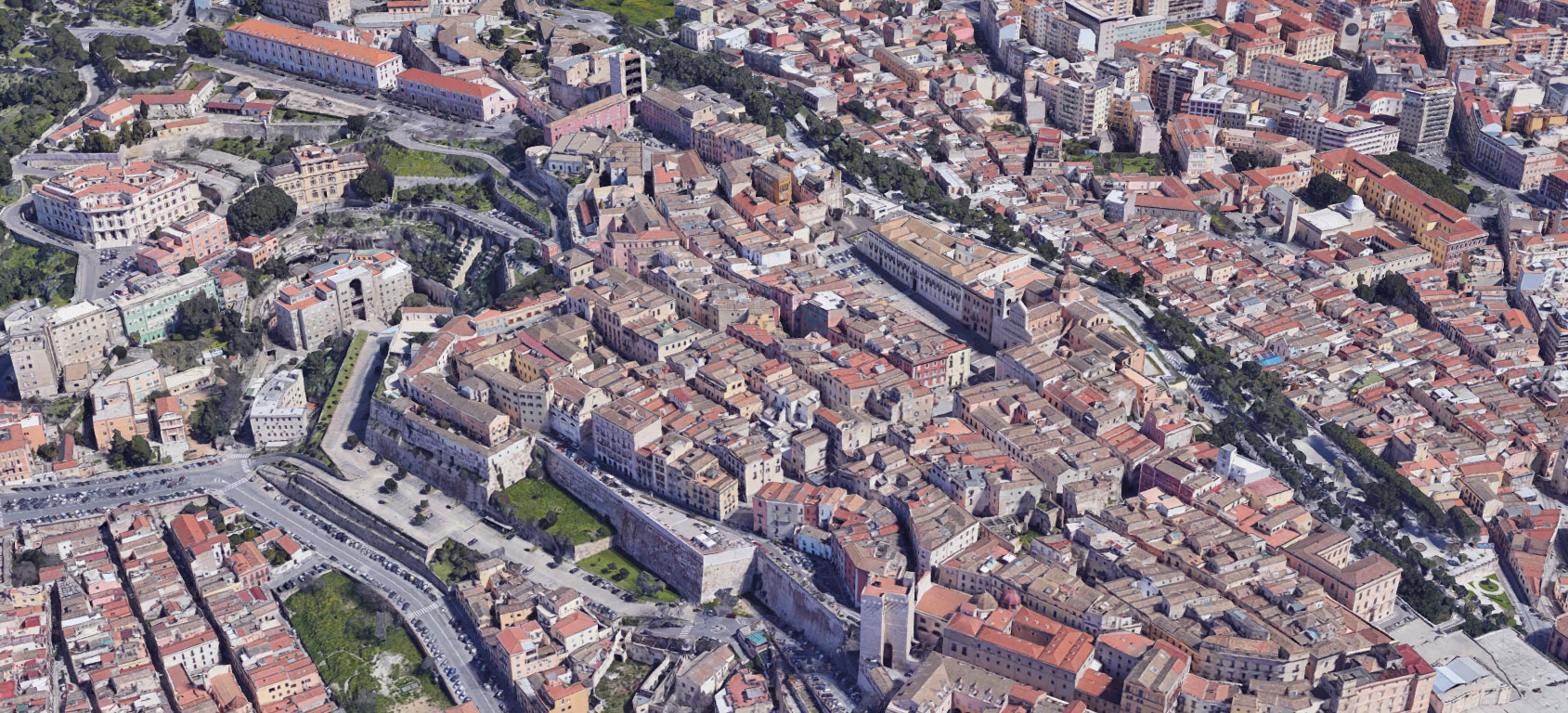 The quarter of Castello (Castle) was built by the Pisans around 1200, upon a hill that
until that time had been uninhabited.
The Pisans built defensive walls, towers, bastions and doors to keep the quarter safe.
The fortified quarter became the location of the civil, religious, aristocracy and
military powers until the beginning of 1900.
During World War II it was seriously damaged by the bombing on the city of Cagliari.
After that there were many years of abandonment.
Nowadays the quarter is lively and full of tourists and citizens strolling through its
streets and small squares.
MONUMENTS WITH HISTORICAL RELEVANCE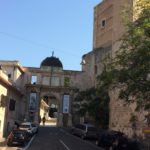 1. CITADEL OF MUSEUMS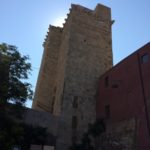 2. ST. PANCRAS TOWER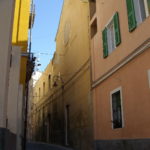 3. CHURCH OF ST. LUCY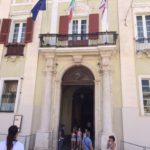 4. THE VICEREGAL PALACE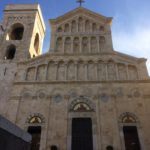 5. SAINT MARY CATHEDRAL AND THE MUSEUM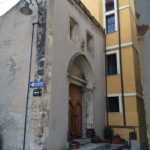 6. CHURCH OF HOPE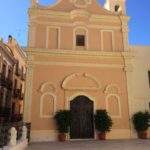 7. TOWN PALACE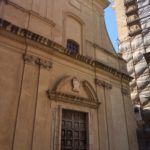 8. CHURCH OF SAINT JOSEPH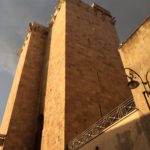 9. ELEPHANT TOWER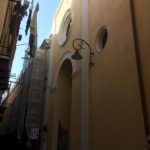 10. CHURCH DELLA PURISSIMA (OF THE PUREST)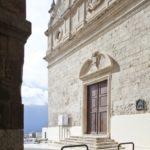 11. CHURCH AND CLOISTER OF SANTA CROCE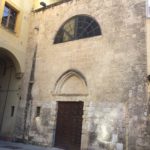 12. CHURCH OF SAINT MARY OF THE MOUNTAIN
MONUMENTS WITH HISTORICAL RELEVANCE
3333

total visits,

6

visits today