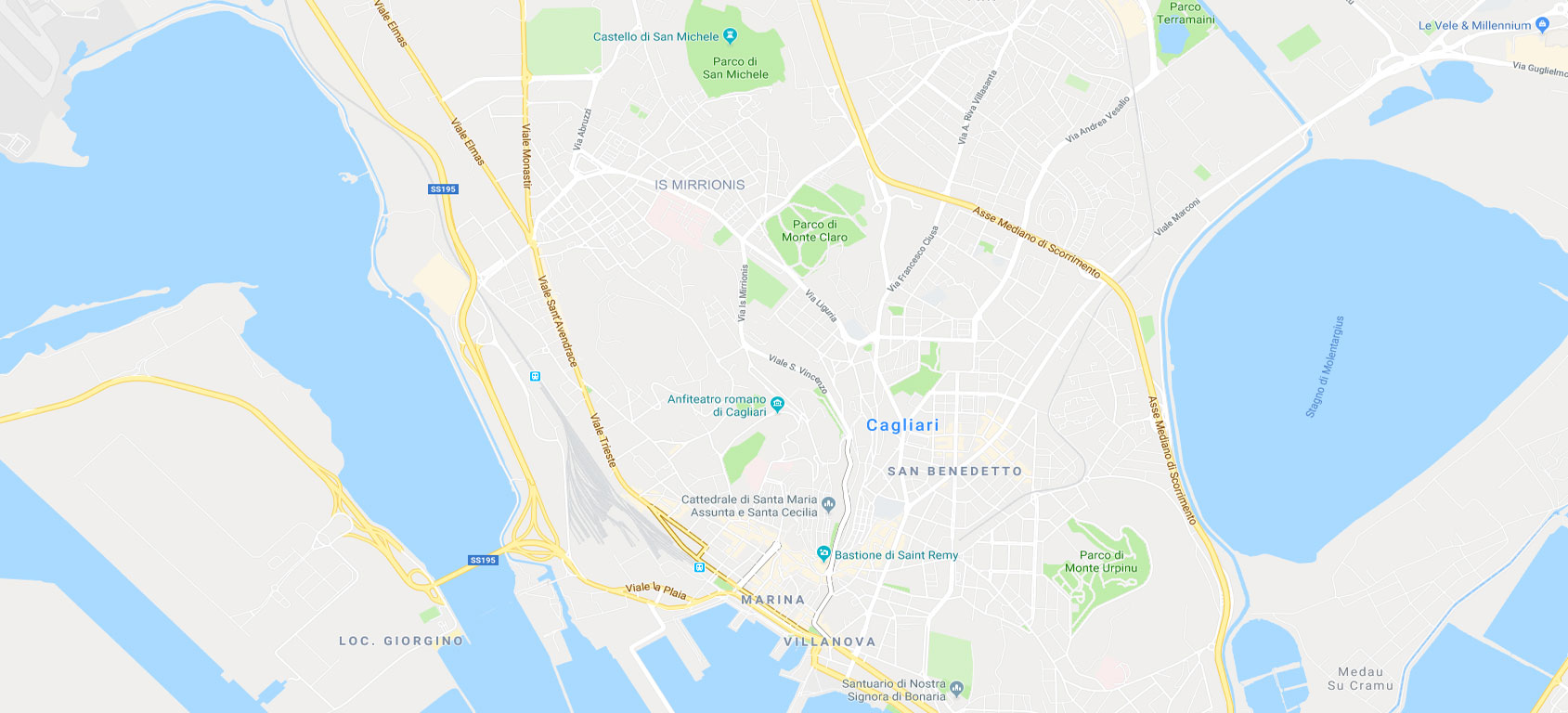 In the past many important monuments were located outside the historic districts of Cagliari.
Some of the monuments were built during the roman age.
The Castle of San Michele was built outside the city as a fortress against the invaders.
Cloisters were often built outside cities so the friars could enjoy the silence and quiet.
Over time the city became wider and wider and nowadays these monuments are inside its limits.
HISTORICALLY IMPORTANT MONUMENTS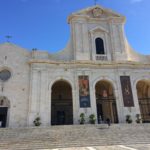 1.
CHURCH OF BONARIA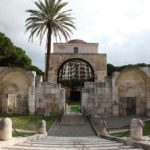 2.
BASILICA OF SAINT SATURNINO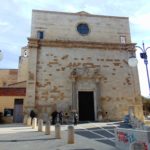 3.
CHURCH OF SAN LUCIFERO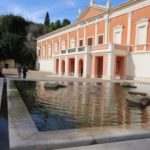 4.
THE MUNICIPAL ART GALLERY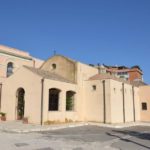 5.
CHURCH OF THE SAINTS LORENZO AND PANCRAS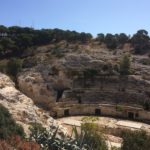 6.
ROMAN AMPHITHEATRE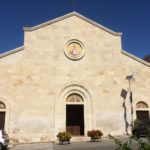 7.
CHURCH OF SAINT ANTONIO OF PADOVA AND SANCTUARY OF SAINT IGNAZIO OF LACONI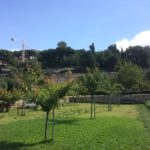 8.
GARDEN OF THE CAPUCHINS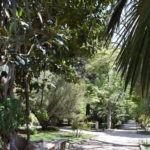 9.
BOTANICAL GARDEN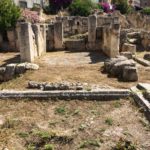 10.
TIGELLIO VILLA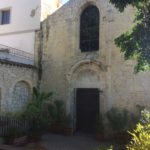 11.
CHURCH OF SAN PIETRO DEI PESCATORI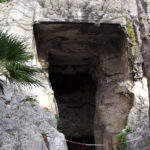 12.
CAVE OF THE VIPER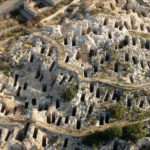 13.
TUVIXEDDU NECROPOLIS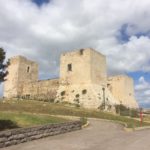 14.
CASTLE OF SAN MICHELE
MONUMENTS WITH HISTORICAL RELEVANCE
4118

total visits,

1

visits today