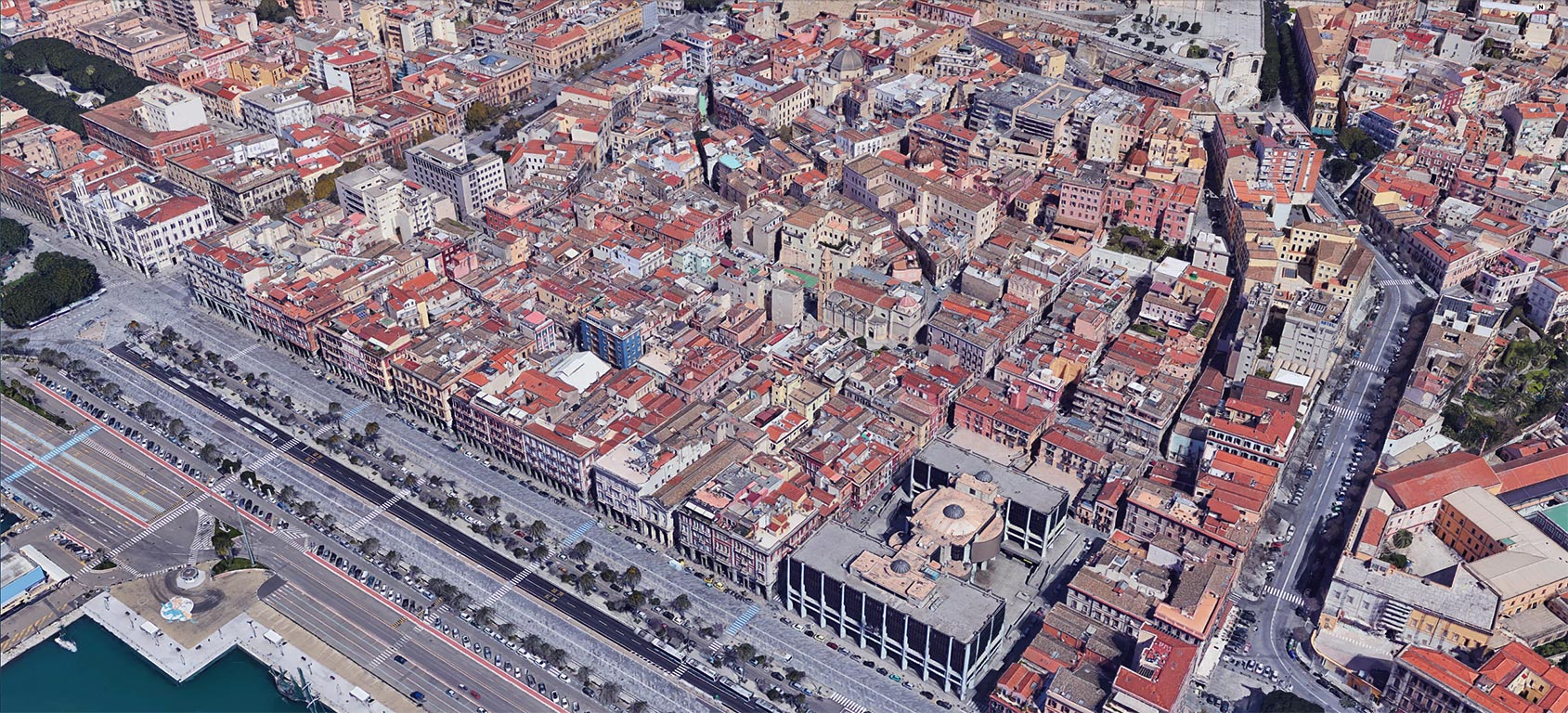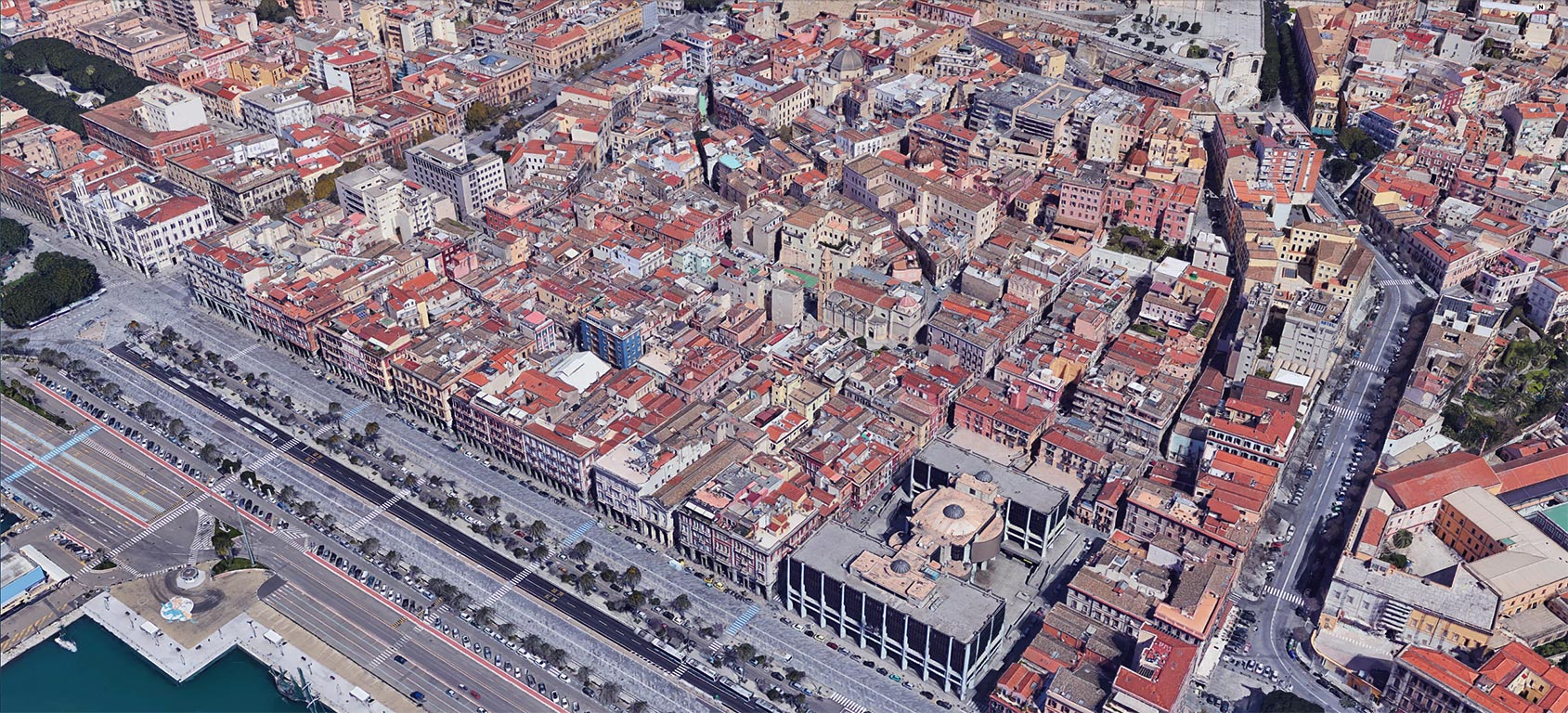 Marina is one of the 4 ancient districts of Cagliari and is located in front of the city's port.
The district was originally called Bagnaria and then La Pola.
It was built when the city of Cagliari was under the dominion of the Pisans.
The district was enclosed by walls, towers and gates that were demolished in 1800.
The district of Marina was populated mainly by dock workers and merchants.
The district has narrow streets, very old buildings and beautiful churches.
Today the district is quite popular among citizens and tourist for its restaurants and its shops.
MONUMENTS WITH HISTORICAL RELEVANCE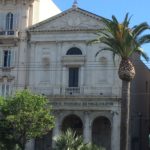 1. CHURCH OF SAINT FRANCIS OF PAOLA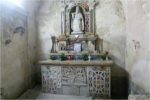 2. CRYPT OF SAINT AGOSTINO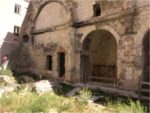 3. RUINS OF THE CHURCH OF SAINT LUCIA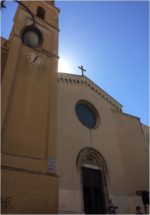 4. CHURCH OF SAINT EULALIA AND ARCHAEOLOGICAL AREA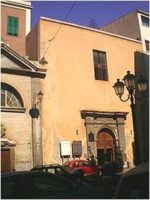 5. CHURCH OF SAINT AGOSTINO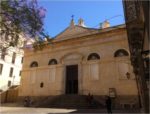 6. CHURCH AND CRYPT OF THE HOLY SEPULCHER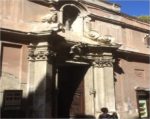 7. CHURCH OF SAINT ANTONIO ABATE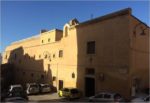 8. CHURCH OF THE BLESSED VIRGIN OF MERCY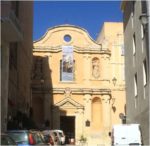 9. CHURCH OF SAINT ROSALIA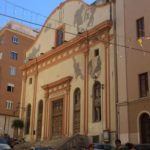 10. CHURCH OF SAINT TERESA
MONUMENTS WITH HISTORICAL RELEVANCE
4473

total visits,

1

visits today