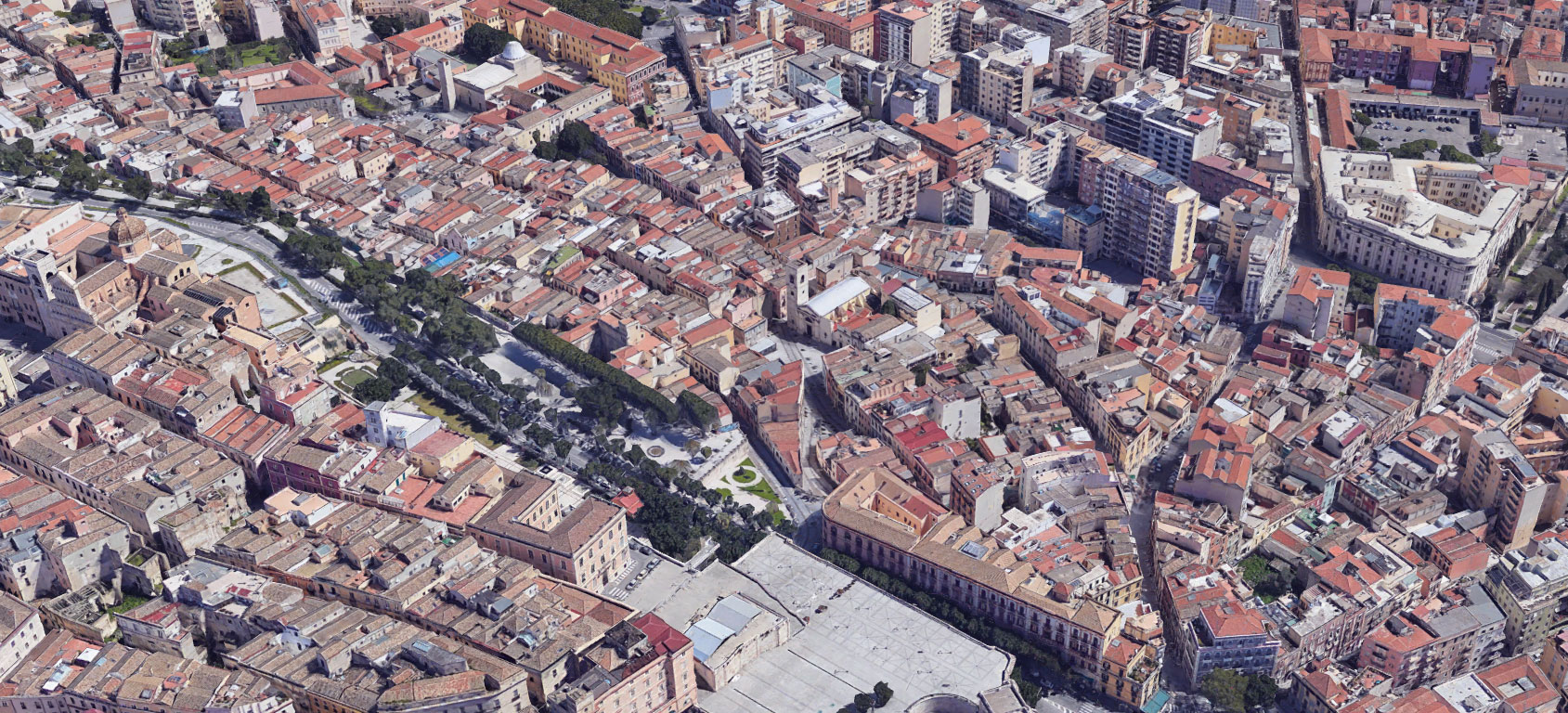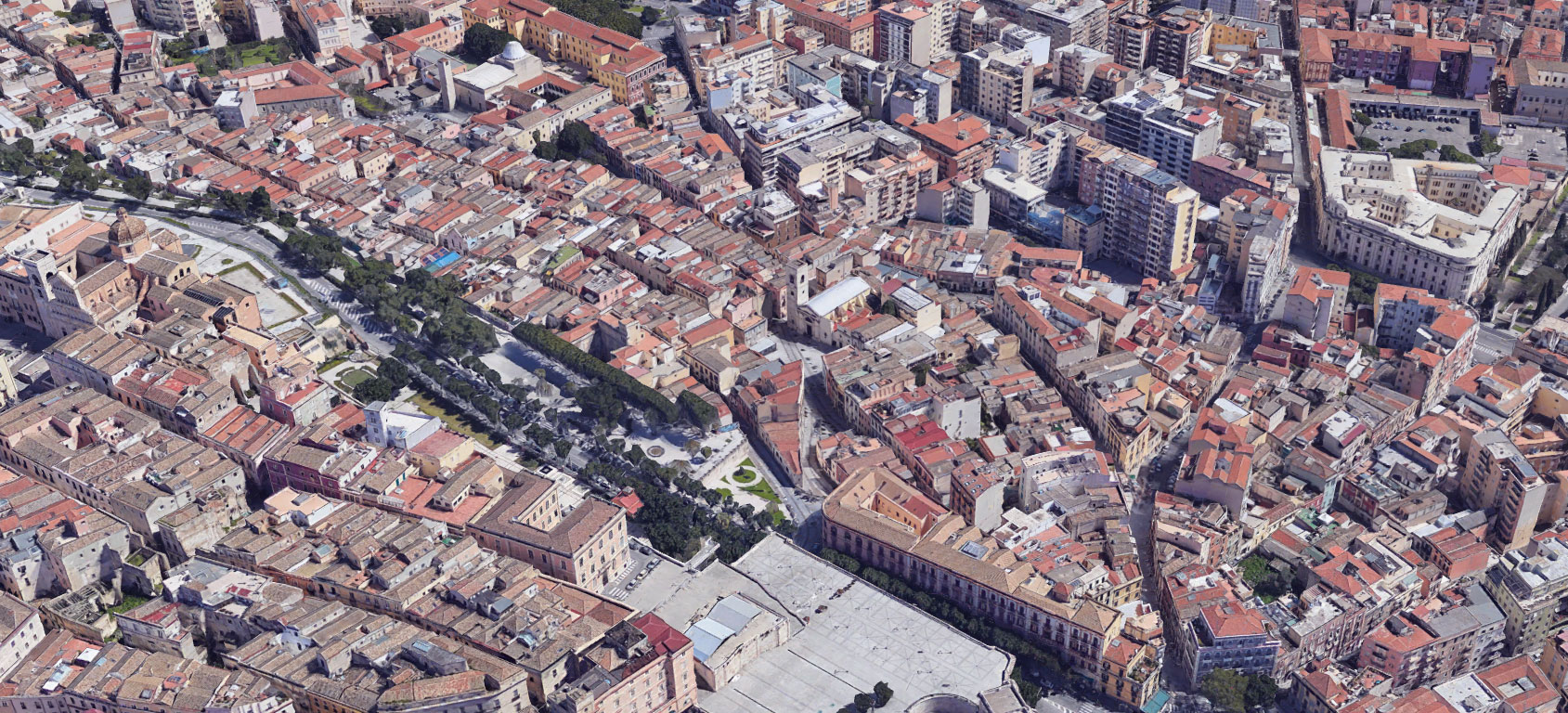 This district was born in the early 1200s, during the Pisan dominion.
Before, there were only fields, vegetable gardens and gardens.
It was initially inhabited by farmers.
Later on, workers and artisans moved in here and opened their shops.
The district has typically low houses, little squares and various churches and convents.
After many years of abandonment, the district was restored and it's currently very popular with citizens and tourists.
Even nowadays there are many ancient Confraternities which tend to Holy Week's rituals and processions.
MONUMENTS WITH HISTORICAL RELEVANCE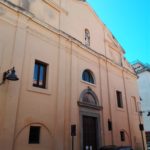 1. CHURCH AND CONVENT OF SAINT MAURO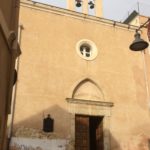 2. CHURCH OF SAINT CESELLO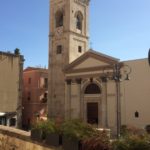 5. CHURCH OF SAINT GIACOMO AND ORATORIES
MONUMENTS WITH HISTORICAL RELEVANCE
6566

total visits,

8

visits today